Upcoming Events
Events List Navigation
February 2018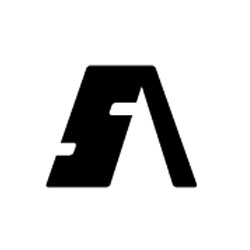 Genesis 1-11 deals with all the foundational truths needed for a solid faith. This course is designed to provide reasons for faith and to equip you to express that faith confidently and joyfully in a hurting world. This week-long school runs from Monday evening through Friday noon. It starts with check-in between 6:30 and 7:30 pm on Monday evening, and ends with lunch on Friday.
Find out more »
March 2018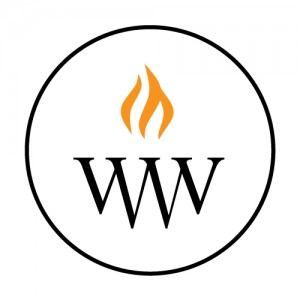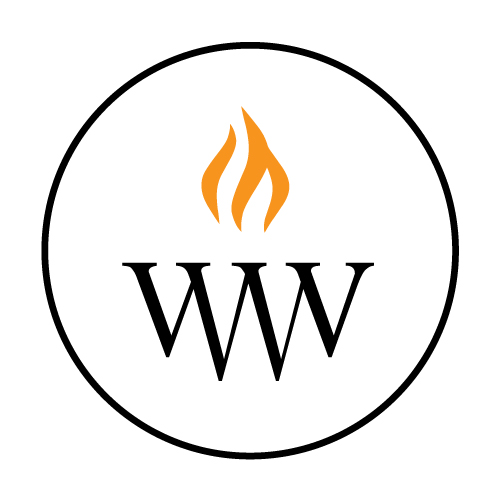 Weekend in the Word is an annual weekend retreat, whereby believers of all ages are presented with hands-on, practical teaching in one of three areas: evangelism, Scripture, and personal living. THE DETAILS Dates: March 23 -25, 2018 Topic: Marks of a Believer (based on 1 John) Speaker: Peter Daley Cost: $60.00 per person* ($62 paid online) Audience: recommended for 15 years and older, with parents always welcome Register by: March 16, 2018 Further Registration Details  |  What is Weekend in the Word? Register Online  |…
Find out more »
May 2018


Compass Call is happy to announce yet another equipping weekend! Chronicles will be all about Christian history, the grand journey of faith that all believers benefit from. Interestingly enough, the secular world has been blessed with it, too! In fact, Western civilization owes a great debt to its Christian heritage.
Find out more »
+ Export Events