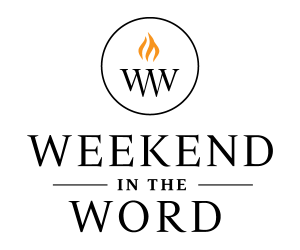 "...equipped for every good work..."
2 Timothy 3:17
Weekend in the Word is a yearly weekend retreat (March or April), whereby believers of all ages are presented with very practical teaching. The emphasis would be "equipping" in three areas: evangelism, Scripture, and personal living.
It is very much a hands-on weekend; in other words, breezy and practical. Our target age is those 15 years and older, with parents always welcome. The schedule includes a really nice mix of recreation, fellowship, and Bible teaching (or, body, soul, and spirit). Weekend in the Word is held in Foremost, AB, approximately 75 minutes southeast of Lethbridge (see map here). The registration fee covers meals, rental, syllabus, and honorarium, but there is no cost for accommodations because out of town attendees are billeted with local church families.