School of Apollos 2018: Genesis – Building Blocks for a Solid Faith
February 5

-

February 9

$400
Event Navigation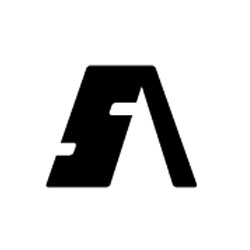 Oxford Professor, John Lennox, sees a tragedy happening in the Christian world (see youtube videos). In the face of militant atheism older Christians are opting to "privatise their faith". Although they maintain their personal faith they do not maintain their witness to unbelievers. Meanwhile the emerging generation, under intense bombardment from the media plus a corrupted educational system, are actually at very high risk and may never really believe at all.
Genesis 1-11 deals with all the foundational truths needed for a solid faith. This course is designed to provide reasons for faith and to equip you to express that faith confidently and joyfully in a hurting world. We will watch video clips, discuss approaches to the hot-button issues we encounter, and above all, look seriously at the amazing picture of God that is being revealed in the text of scripture.
School of Apollos is a week set aside for learning to explore the Scriptures, targeted towards those who want to dig deeper in the Word, on a verse-by-verse basis. 
As an early registration bonus, we are offering a special gift to the first thirty who register. Don't delay!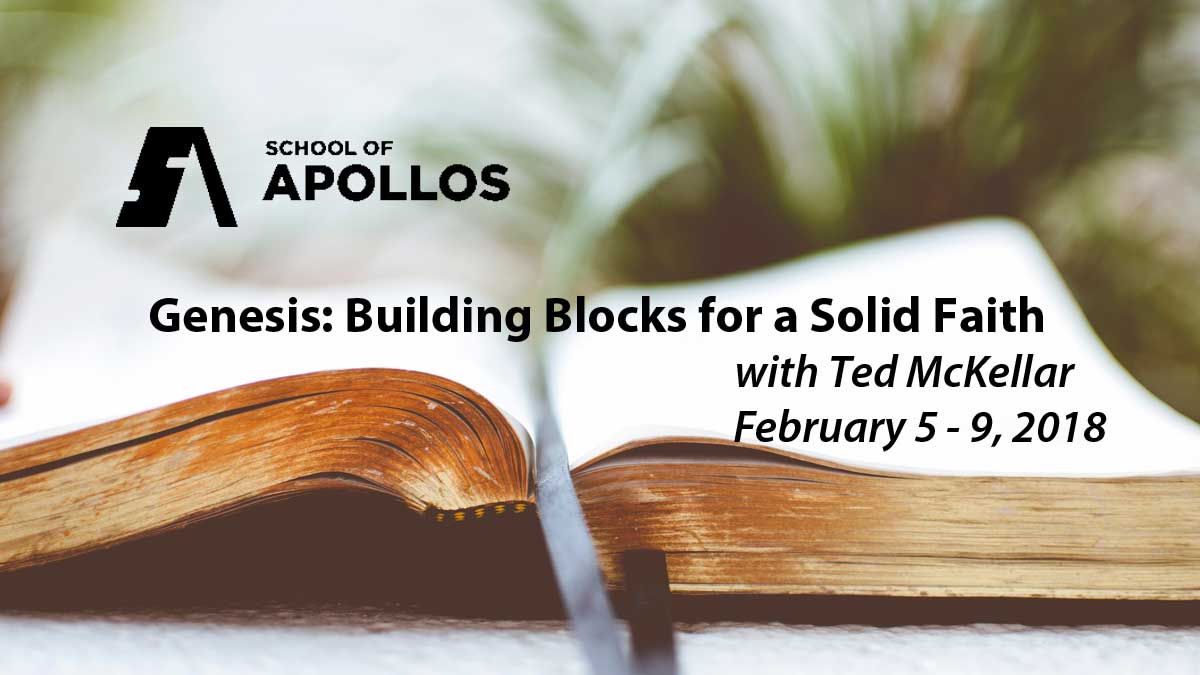 THE DETAILS
Dates: February 5 - 9, 2018
Speaker: Ted McKellar
Cost: $400.00* per person ($412 if paid online)
Audience: youth and adults eager to grow in their knowledge of the Scriptures
Register by: January 22
* If this fee is unaffordable, please contact us for more information.
This week-long school runs from Monday evening through Friday noon. It starts with check-in between 6:30 and 7:30 pm on Monday evening, and ends with lunch on Friday. Your fee includes accommodations, meals and snacks, printed notes, and a speaker honorarium. A detailed schedule will be available upon registration.
EXTRA ACTIVITIES
If there is enough interest we will also offer the optional activities: archery and an indoor climbing wall. Please indicate your interest or non-interest when you register.
 WHAT TO BRING
Your own bedding (sleeping bag, pillow, and towel), indoor footwear
Your own personal items, including a Bible, writing implements, and other note-taking or study materials.
(optional) board games, musical instrument
Please be prepared to walk outside between the buildings throughout the day.
We will provide outline notes from the speaker.